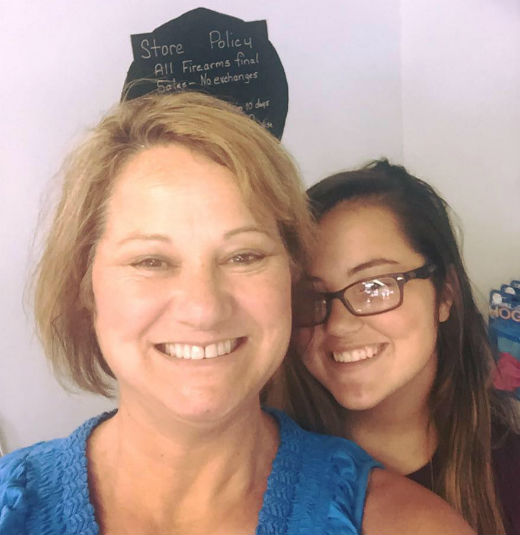 Hello and welcome to my new online woman's shooting accessories site. Thank you for taking the time to visit and I hope you will be a regular here. This site was created out of frustration and desperation. Desperation from not being able to find what I like, signature shooting accessories that stand out and define who I am. Shooting has always carried the stigma of being a mans sport and unfortunately most gun shops cater to men. Being tired of black and drab green the only choices I had to choose from, I set out to change that. This site is designed to make shopping for chic, sophisticated accessories fun and pleasant for you. Understanding time restraints, I want to be able to offer everything you need in one location to save you time and frustration. Unique items that distinguish who you are as well. I want you to feel comfortable carrying while looking stylish. Really, who wants to spend their weekends searching for the accessories, having to go from site to site and compare products and pricing. -- Lori
- It is every woman's responsibility to protect yourself and not be a victim of prey. Especially, not easy prey! Know your surroundings, stay alert, be in control and be prepared. Send the message that you are calm, confident and not ready to play victim. Like my mama always told me "it's better to be safe than sorry". Another lesson mama taught me was "don't talk to strangers"! Predators look for approachable prey.
- For those of you that handguns aren't your thing, I've got you covered! I want you protected too. I have brought the best personal safety items together for you. Items that you can feel confident carrying.
- I'm all about trying to make a difference! Styles change and so will I product line. I will constantly strive to bring you the latest; all the while maintaining the utmost quality and service.
- So if there is nothing here that strikes your fancy, drop me a line and tell me what your needs are and I'll do my best to accommodate you. All feedback is appreciated and I would love to hear from you.